Rachel O. Beauty is a beauty lifestyle blog that covers a wide variety of topics targeting women, moms and the natural hair community. Rachel O. will help create a buzz for your brand with her many years of experience in modeling, retail cosmetic sales and marketing.
Marketing/Advertising Opportunities Include:
Banner & Side bar Ad Space
Social Media Sponsored Post
Eblast To Database
Event Host
Product Reviews
Contests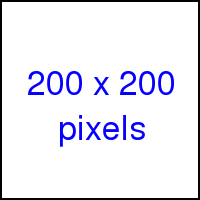 Advertising options also available for www.ChicagoNaturals.net
I do not participate in link exchanges and do not accept product in exchange for a blog post.
If you are interested in advertising or sponsoring please send an email to marketing@rachelobeauty.com