Ladies, have you heard the news? Curlformers are now available at select Target stores!! If you are a naturalista then you know Curlformers has quite a bit of buzz online due to how easy they are to apply and the beautiful curl transformation they create. With the holidays here it's a perfect time to experiment and try something new for all those holiday parties or family photos. I was so excited when my friends over at Curlformers sent a few items over for me to try on both my hair and my daughters. Just look at our results!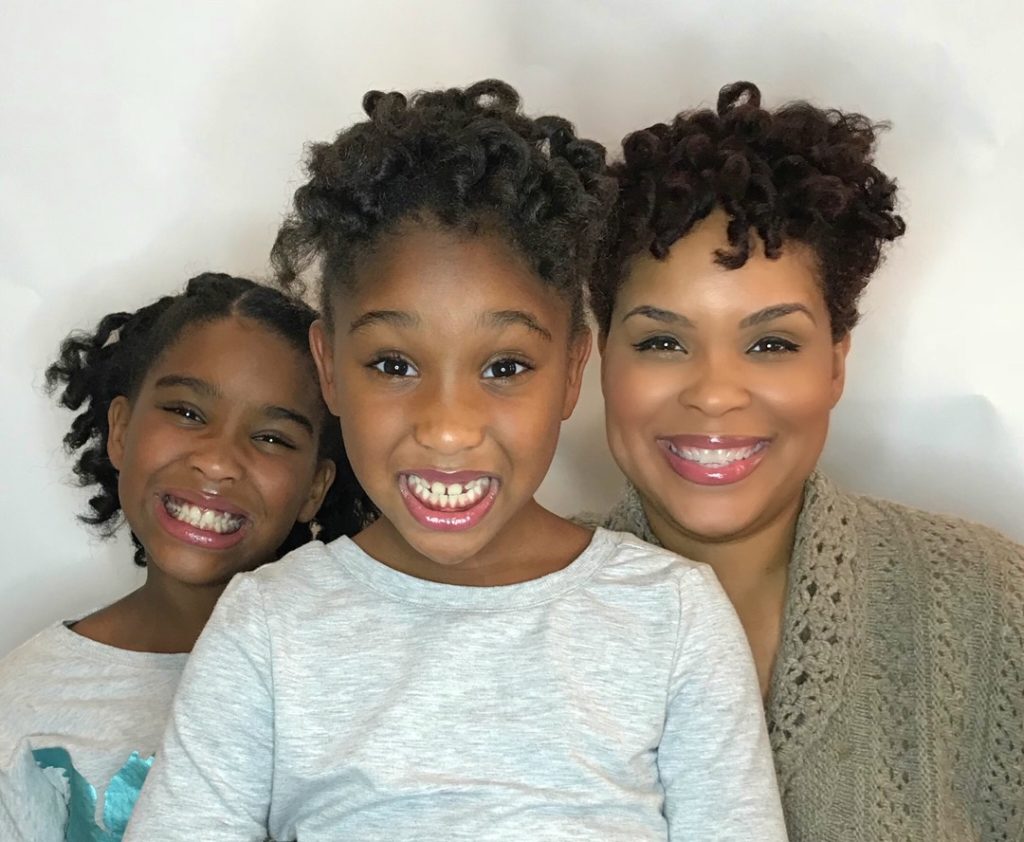 Kennedy has soft to fine textured hair. We tried the barrel curls for her hair and the look came out super cute!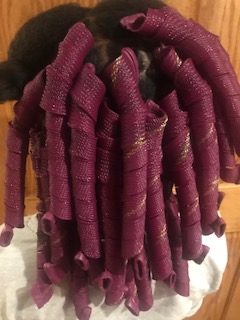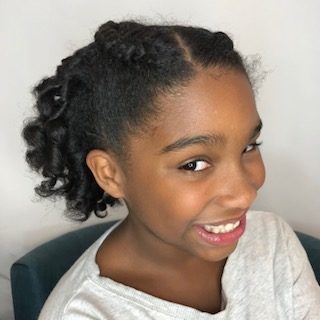 Ryleigh's hair is coarser,  so I opted to use the spiral curl on just a small section of  her hair at the front. She loved her results.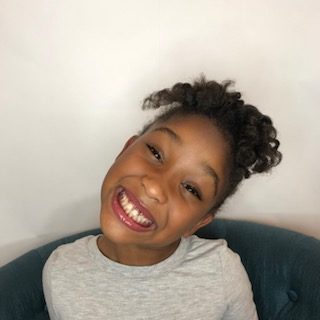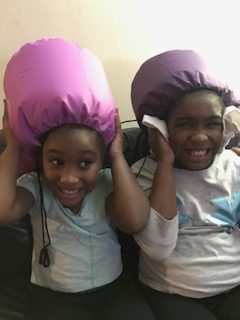 As you know my hair is super short these days so I was really curious about how they'd work on a tapered cut. The results, still super cute and I found the spiral curls very easy to use.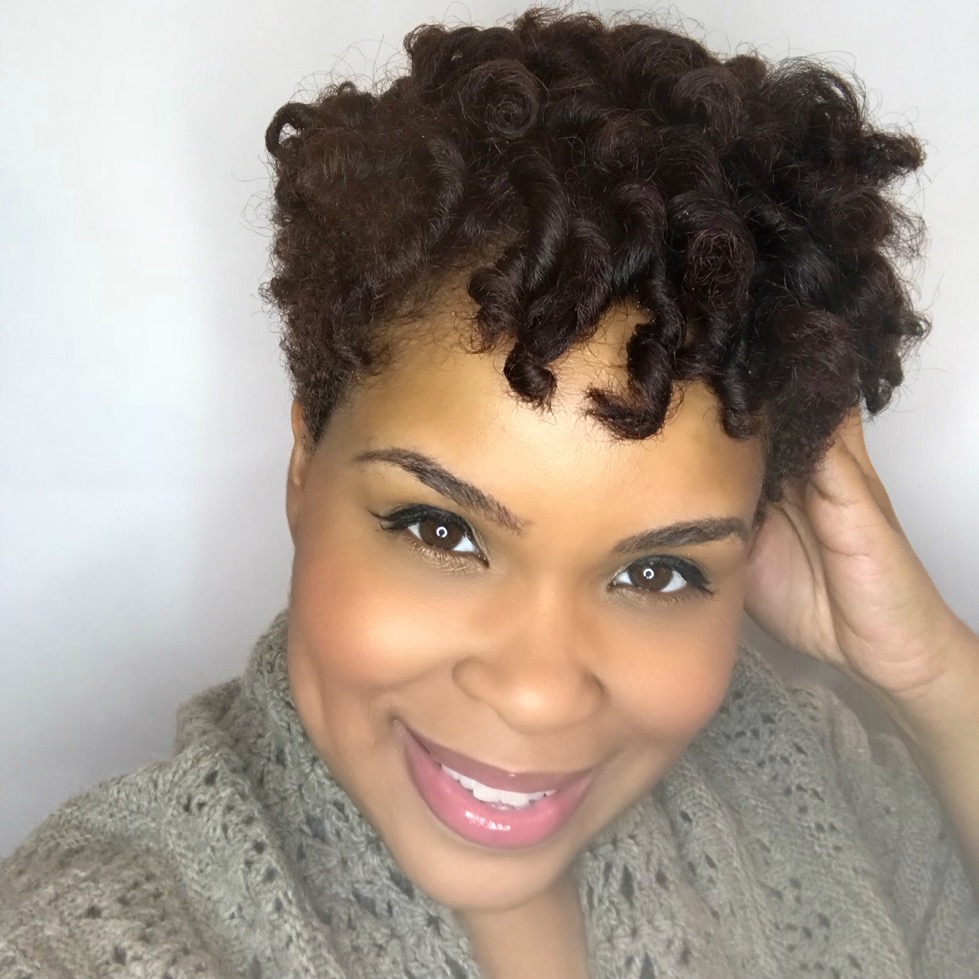 The brand also sent 2 of their award winning SoftHood dryers, which cut down drying time immensely when used with a hairdryer on low heat.   I also LOVED the brand's range of Hair Flair styling brushes packed full of tourmaline technology to battle frizz and add healthy shine to our hair.  The Curlformers make a great DIY holiday hairstyle; check them out at your local Target.
Disclaimer: This post has been sponsored by Curlformers as always the views and opinions are my own.