Lately I've got a thing for wigs! Who would've thought this natural hair blogger would ever be into wigs?! Go figure that one:) In the past I've never been interested in wigs because I didn't see many that looked natural and since well I am a naturalista blogger, a VERY natural appearance was my one requirement. I like to wear wigs because they allow me to switch up the texture, color and length of my hair without altering my natural hair. Here are some of my favorite looks by RPG Show Wigs.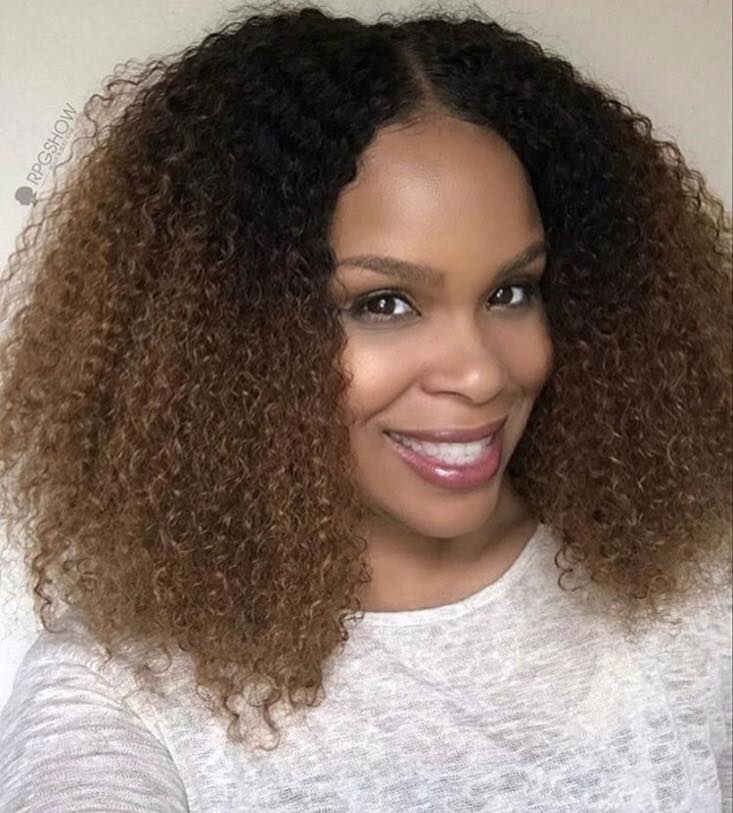 This ombre textured wig is a favorite with all of my naturalista followers because it looks so natural and the curls are beautiful.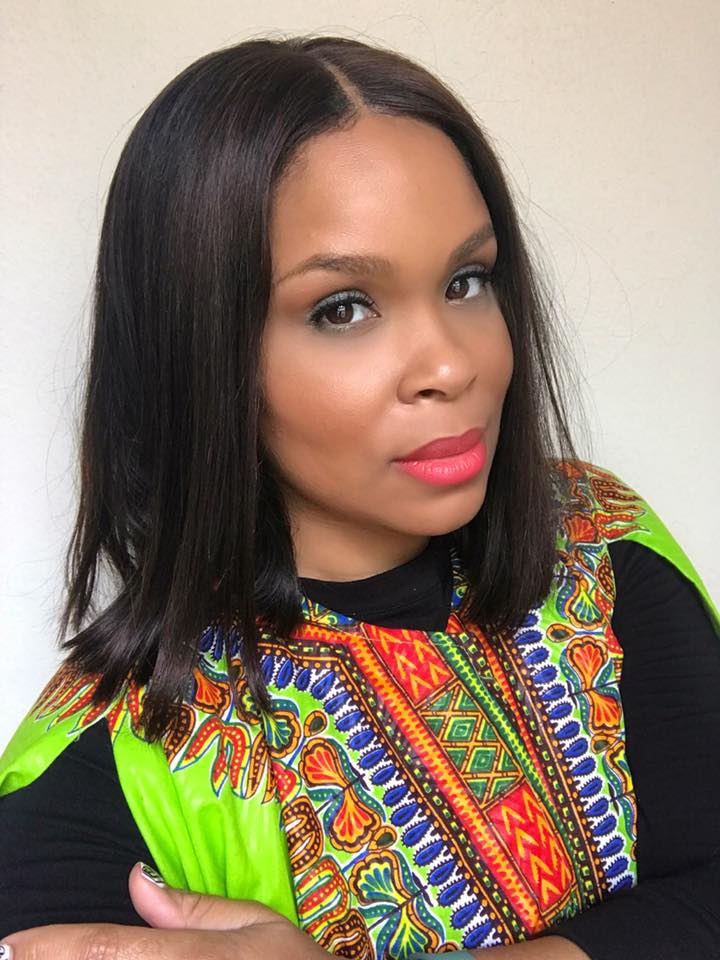 Who doesn't love a center part blunt cut bob wig?! I don't straighten my natural hair often so this one comes in handy when I want that sleek relaxed hair look.
As always beauty is much more fun when you can share with other! I'm sharing my RPG Show discount code so you can save money, use code RACHEL at checkout.
To learn more about wig styling check out my video
Disclaimer: this post has been sponsored by RPG Show Wigs the views and opinions are my own.