If you don't already know, Dollar General is where it's at! Beauty on a budget that is. Last weekend, myself and a select group of beauty influencers had the pleasure of partnering with Dollar General to cover their annual "A Day of Beauty" expo. It was so much fun that I'm not sure that I will be able to capture all of the exciting things that took place in just one blog post. For this reason, I plan to upload a YouTube video with additional highlights to my channel this week. To receive new video notifications, subscribe here. Now let's get to the all of the fun!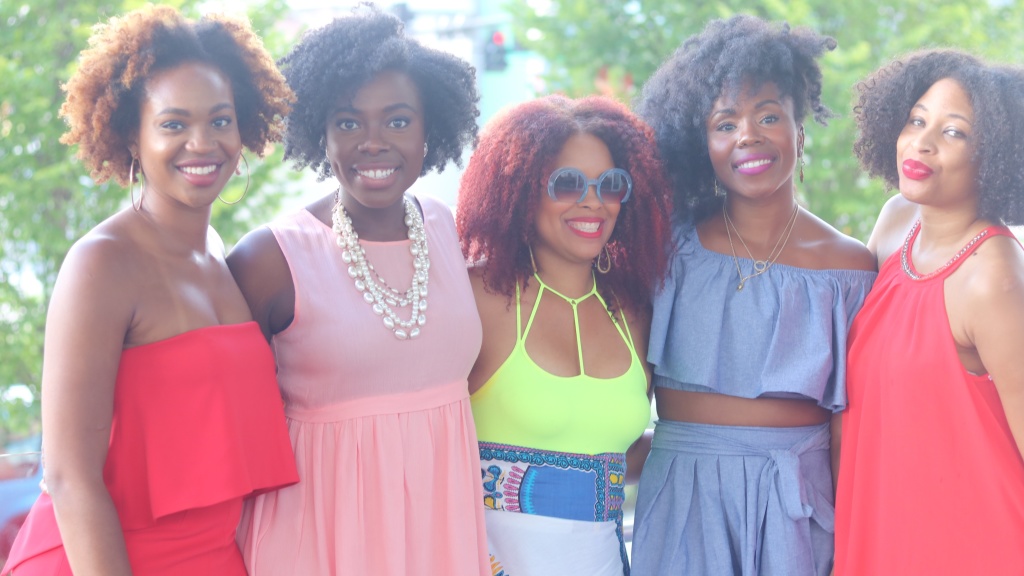 I was so excited to see some of my fave blogger friends. L to R Ijeoma of Klassy Kinks, Jenell of Kinky Curly Coily Me, Nina of Beautiful Brown Baby Doll & Kiwi of Kiwi The Beauty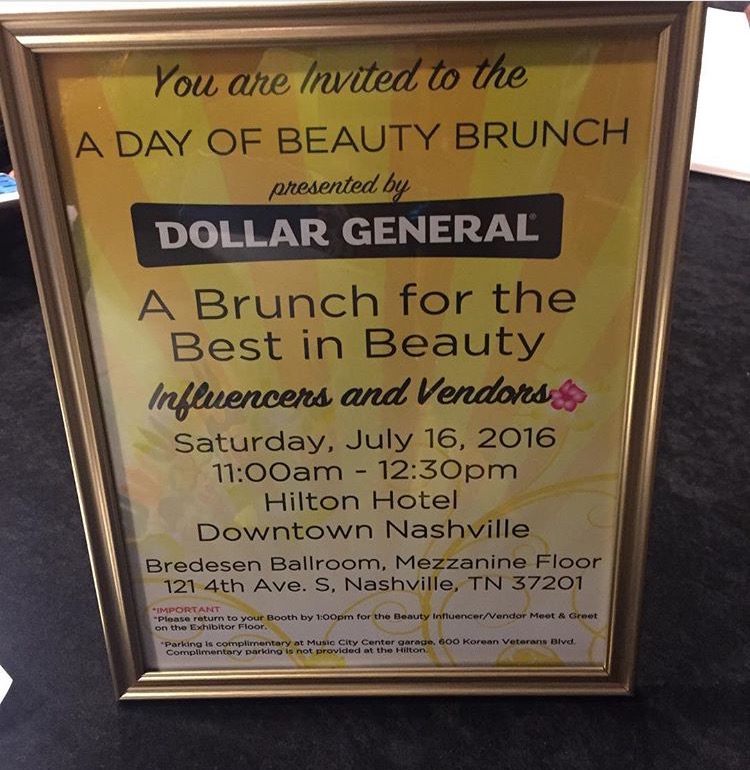 The day started with a yummy brunch. It was nice to sit and talk with fellow beauty influencers and beauty brands.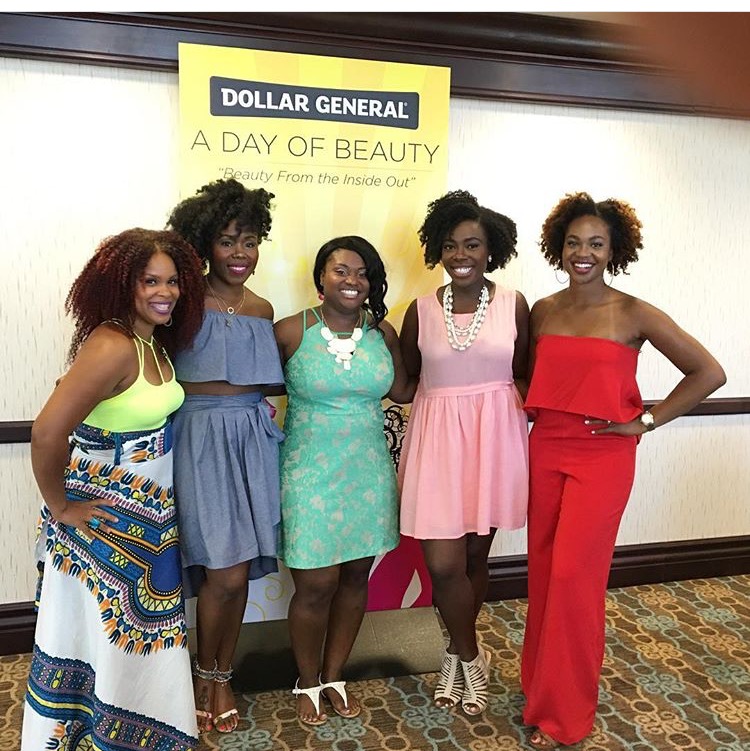 After brunch was over, we headed to the expo floor to check out all of the companies in attendance. The event was so packed, women had already started forming a line to get into the event.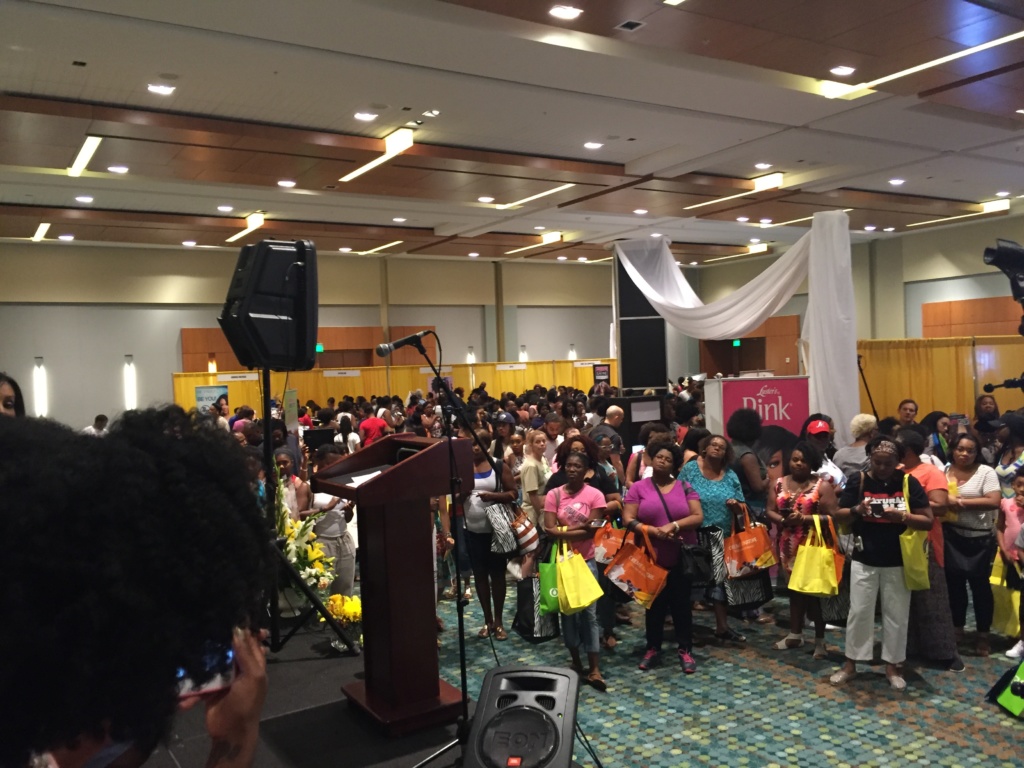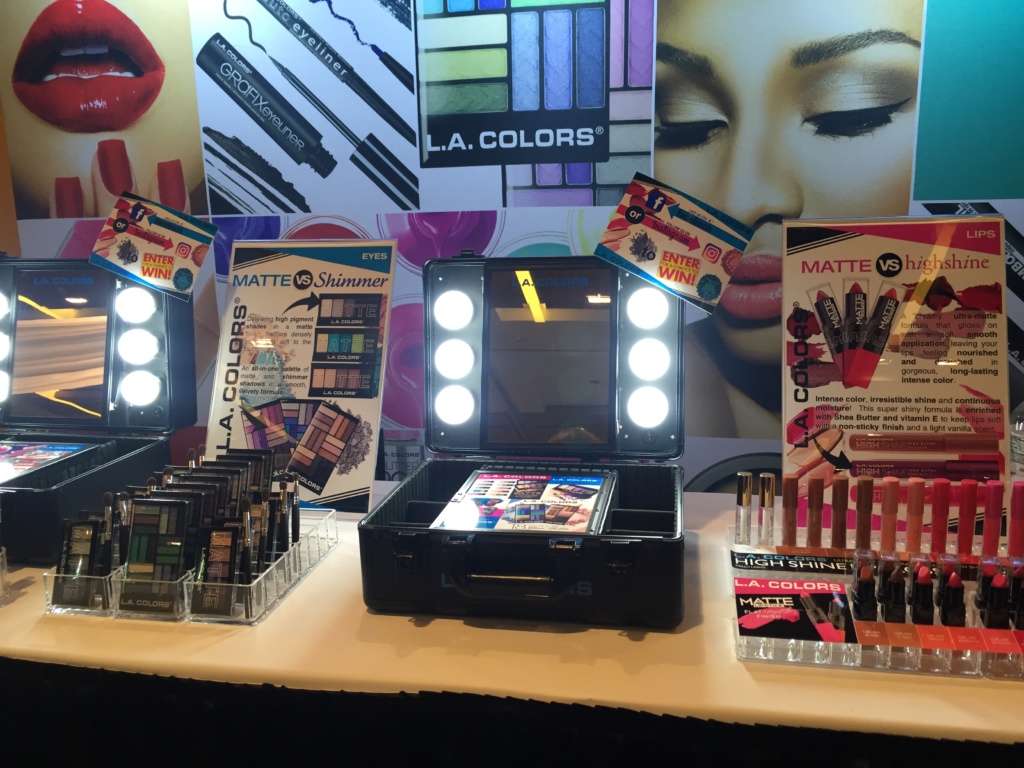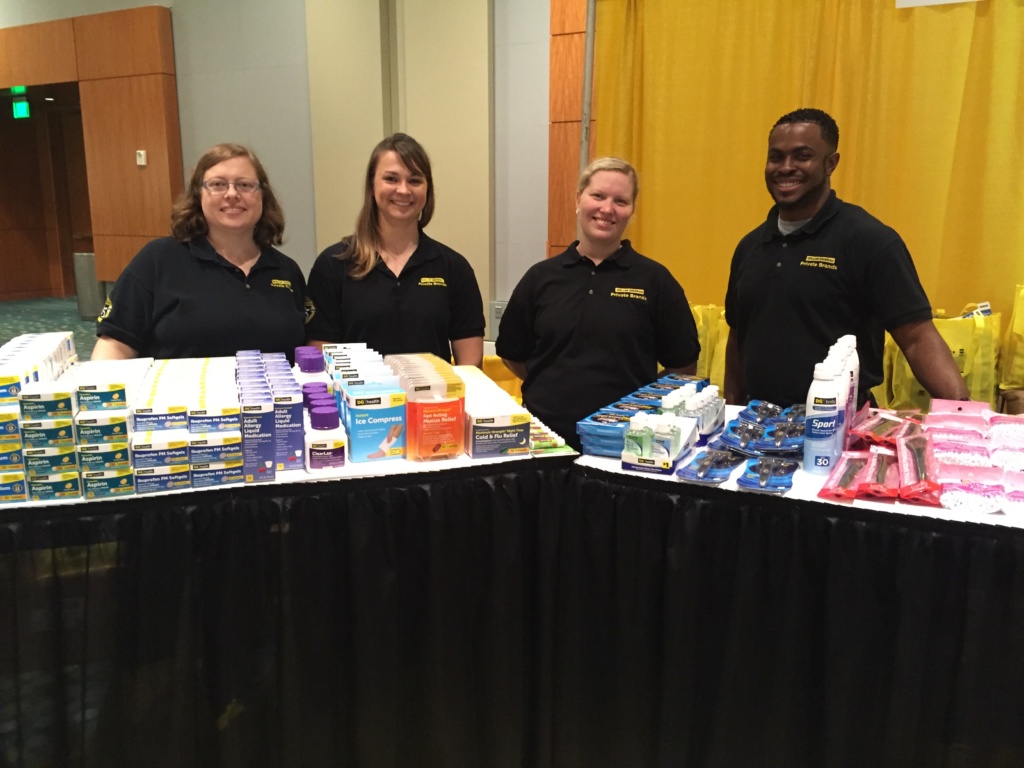 The Dollar General team waiting to stock up gift bags with tons of free product.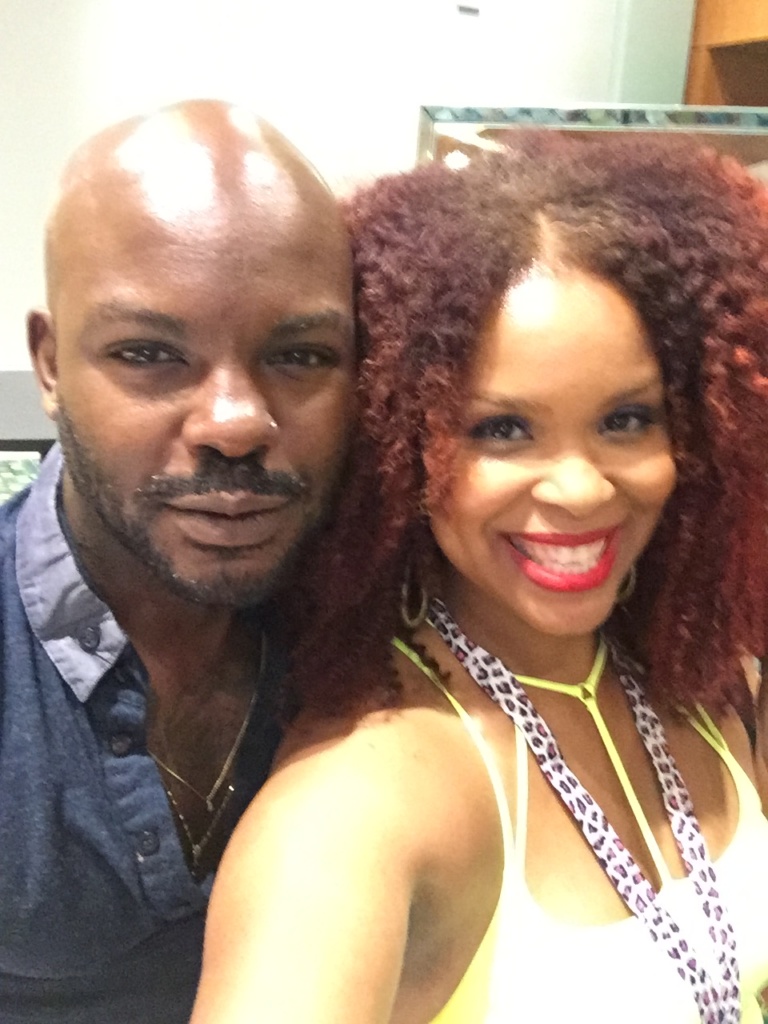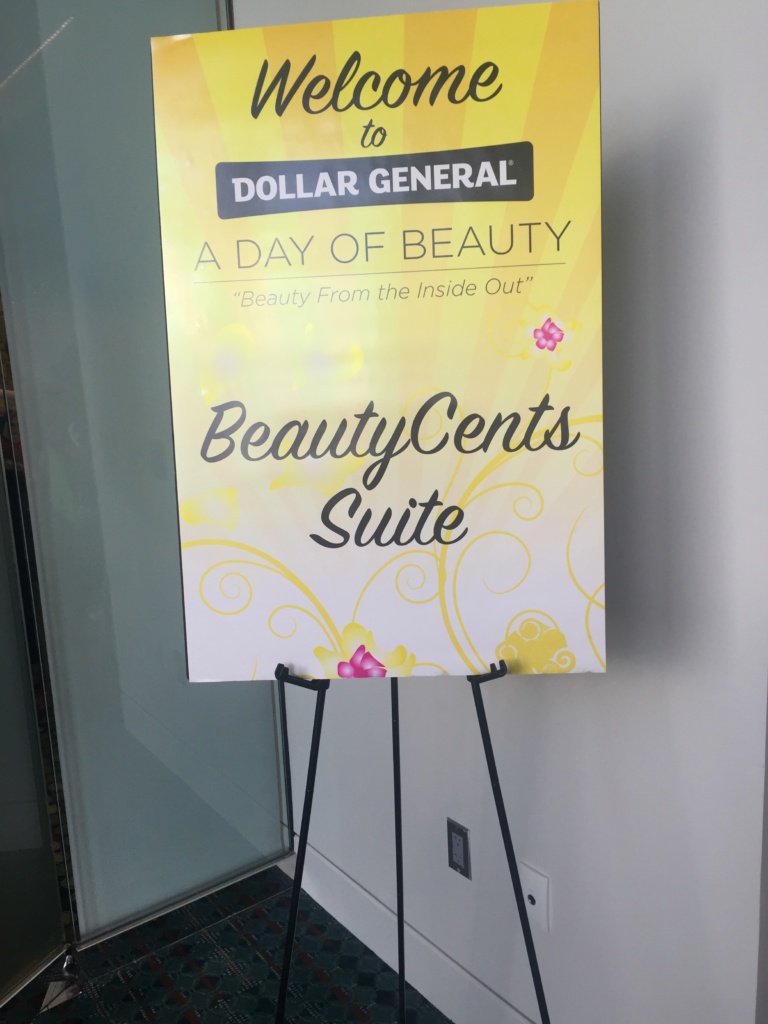 Next I headed over to the Beauty Cents Suite where guests had the choice of manicure or massage. Choosing which was such a hard job, but somebody had to do it. 🙂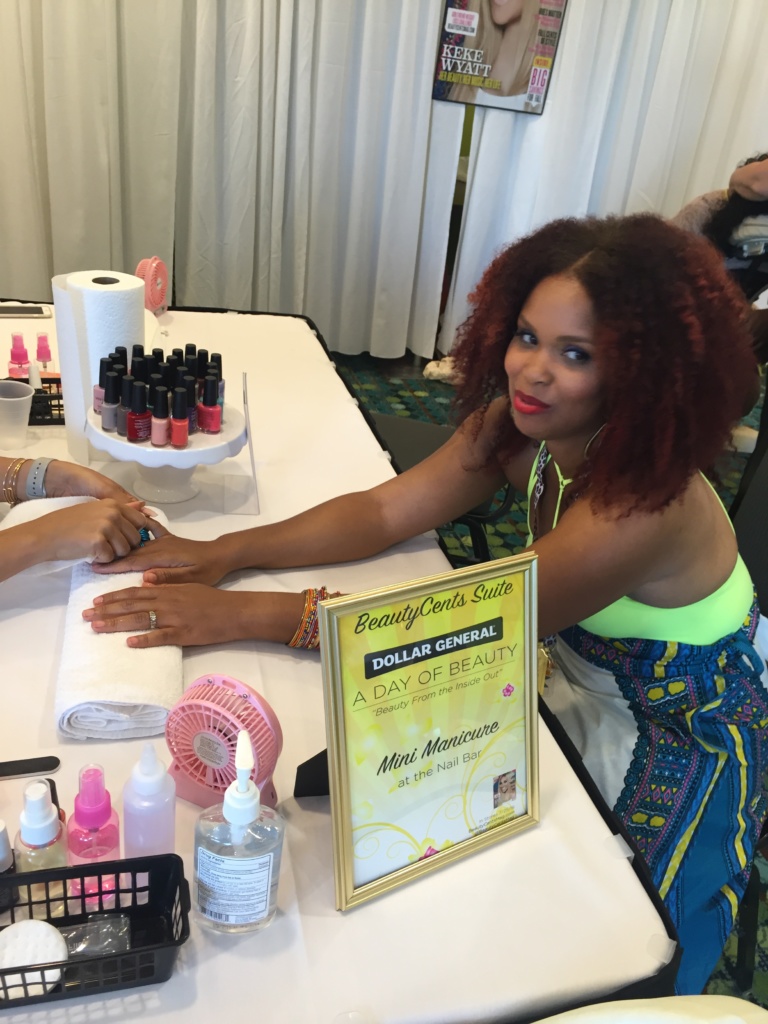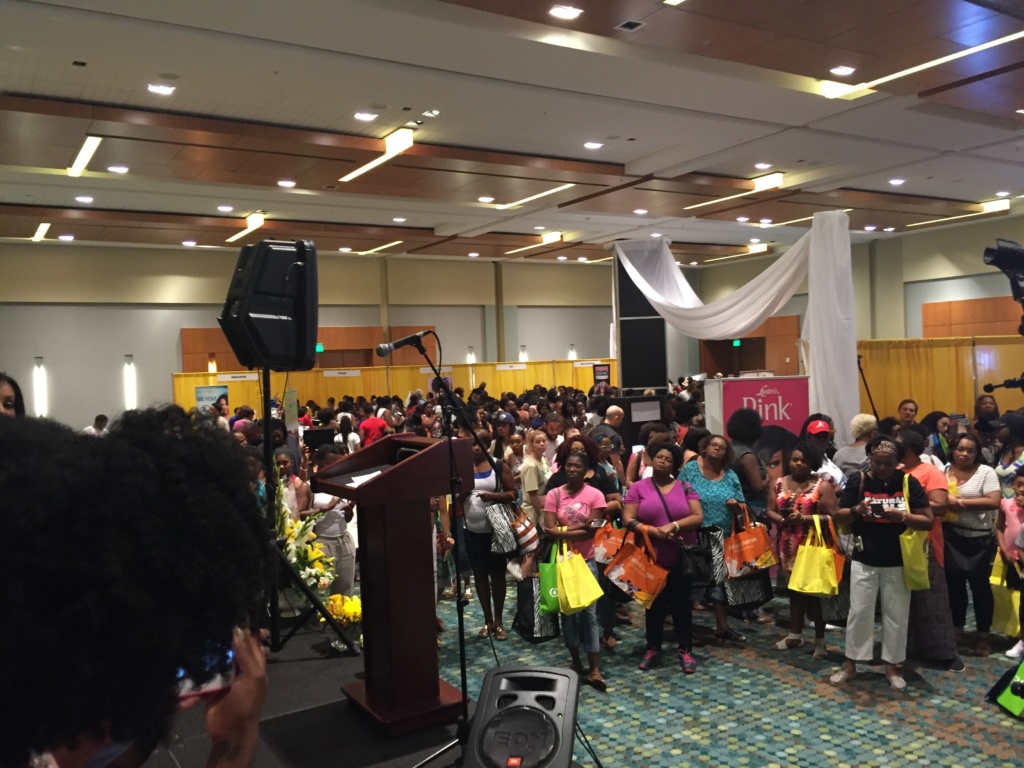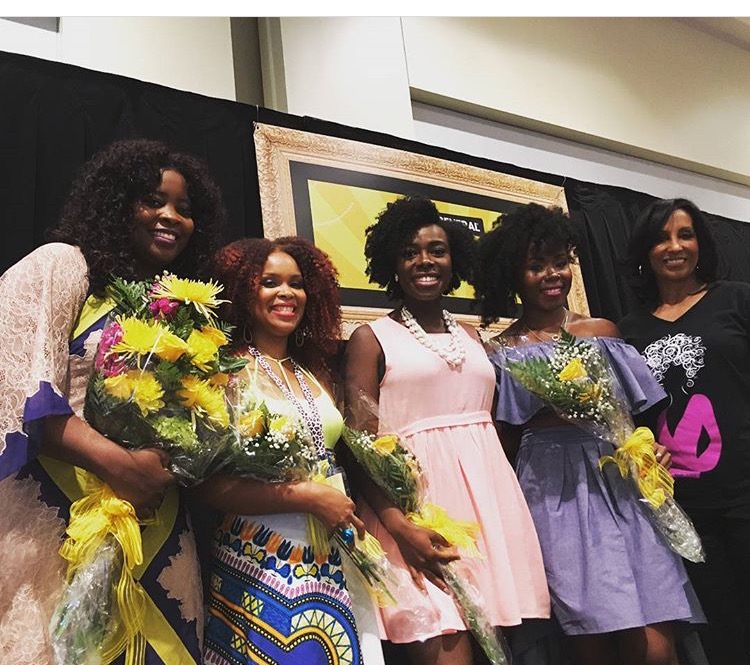 This was the fun and informational panel that I got to sit in on with celebrity hair stylist (did I forget to say Beyonce's hair stylist?) Kim Kimble and a few of my fave beauty influencers.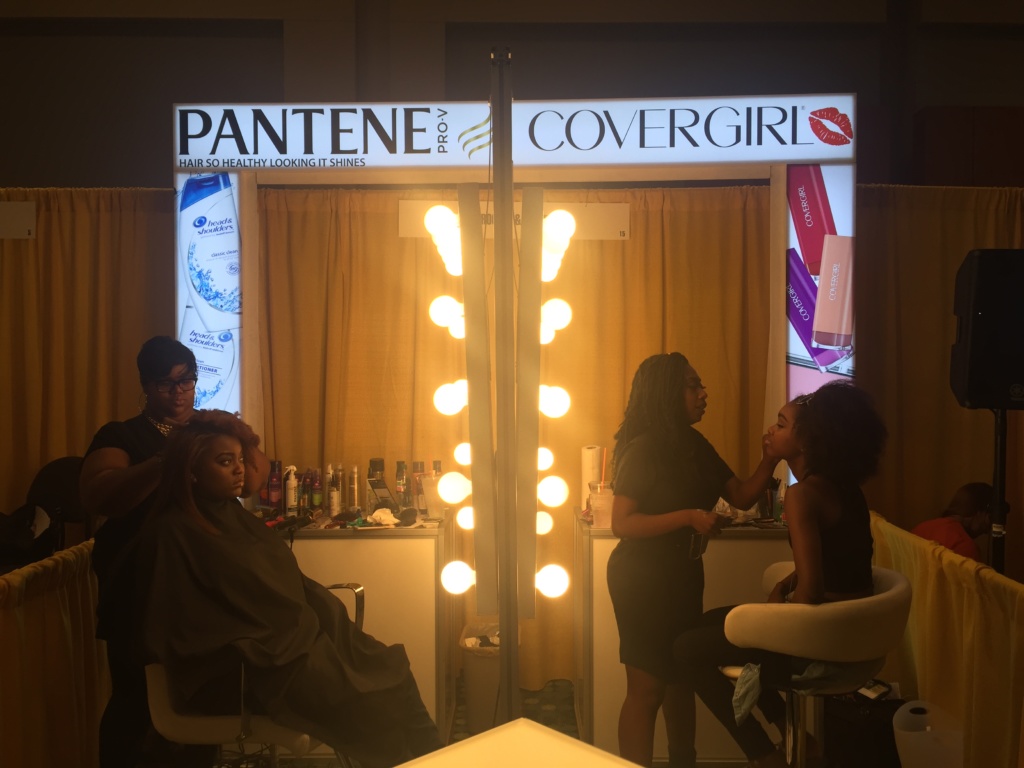 CoverGirl & Pantene had this super cute mini beauty studio set up to offer attendees complementary services. The line was so long I could not sneak in, but don't you fret, I've got an awesome CoverGirl giveaway coming up below.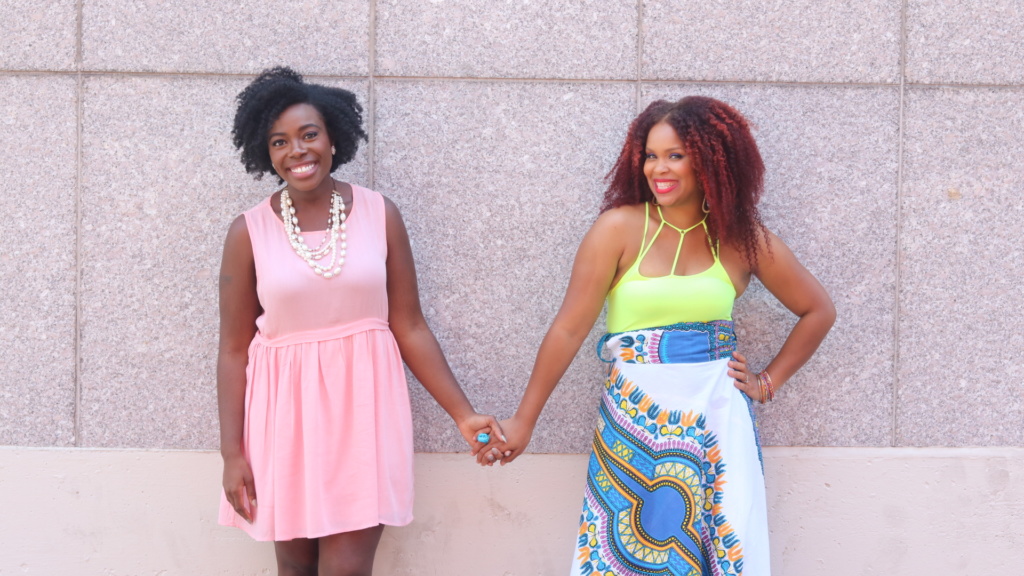 This trip also gave me the opportunity to take photos for the official "Let's Talk Mom2Mom" tour partnership announcement with Jenell B. Stewart. Read more about our first stop on the tour, Chicago, here.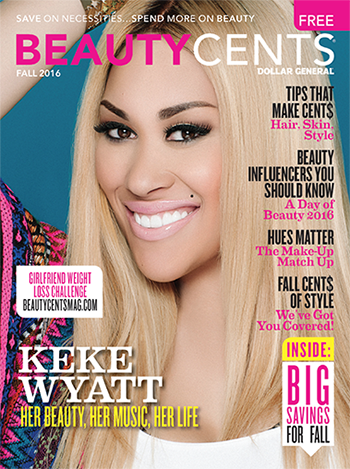 To wrap things in up in one word, I must say Dollar General's "A Day of Beauty" event was Epic! Soooooo many people, soooooo much to do, and sooooo little time LOL! Seriously everything a girl could want under one roof. If you are ever in the Nashville area or are thinking of traveling to attend, (which I highly recommend) you can follow all things beauty at Dollar General's Beauty Cents website. The Beauty Cents magazine is also available in stores. Thank you to everyone at Dollar General for having me, it truly was my pleasure to partner with you.
As promised, here is your chance to win a few a CoverGirl's top selling beauty items sold exclusively at Dollar General.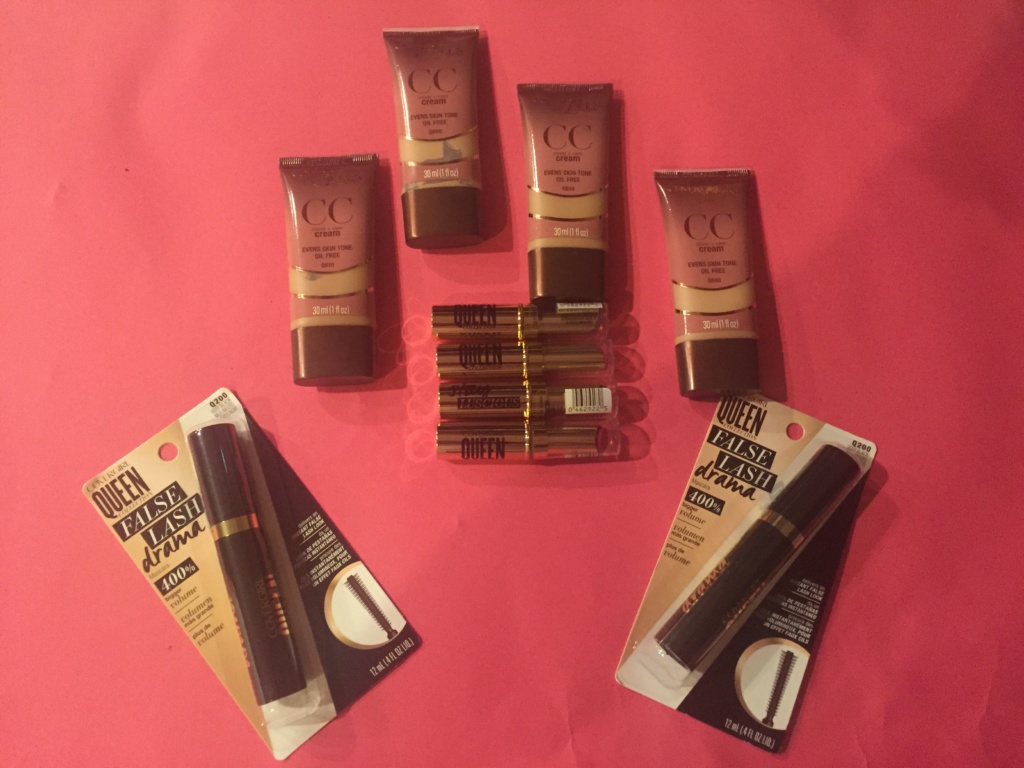 TO ENTER
1. Follow @CoverGirl @beautycentsmag & @RachelOBeauty on IG
2. Share this blog post  to Facebook. Must like & tag @RachelOBeauty on Facebook.
3. I want to hear from you! Please leave a comment below sharing your favorite Dollar General beauty products.
One lucky winner will receive 2 foundations, 1 mascara and 2 lipsticks from the CoverGirl Queen Collection. Winner will be selected on 7/29/16 at 6pm CT. Must be US resident to enter. Good luck beauties!!!
Disclaimer: This post has been sponsored by Dollar General, as always  I only partner with brands I genuinely enjoy and want to share with you. Please note the views and opinions are 100% honest and my own.