In 2010, after graduating beauty college and receiving my license in skin therapy, I began to notice a demand for natural hair education. I remember running to the beauty shop anytime my new growth, aka kinky- textured hair, started to show. The fear was that if anyone saw my curls/naps, I would instantly be viewed as ugly and undesirable. In 1996, I did what is now called the big chop. I cut all of my relaxer out and rocked a short afro before growing long, beautiful dreadlocks. Wearing my hair in its natural state was my way of saying to myself and to the world, "I am a beautiful black woman, just the way I am, and I will not change my hair to fit into society's narrow definition of what beauty is."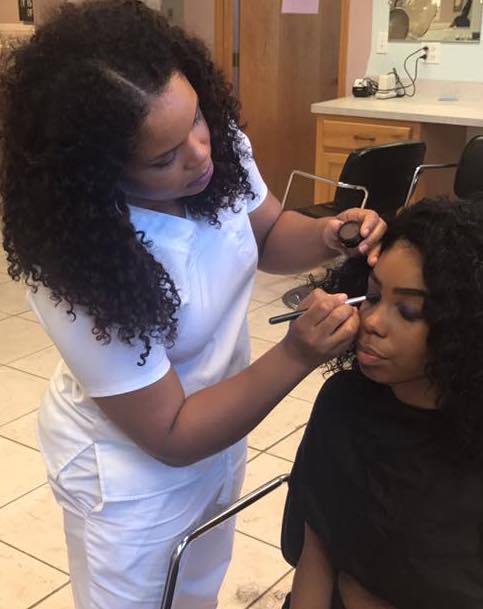 Now more than ever, I am committed to helping women love their natural hair. I am a cosmetology student at Dudley Beauty College. My passion/ specialty is textured hair, protective styling and color.
CLICK HERE FOR AVAILABILITY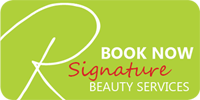 LOCATION
Dudley Beauty College 8501 S. Green St. Chicago, IL 60620 Appointments are accepted on a first come, first serve basis. I do my absolute best to schedule a time reserved just for clients, however please keep in mind this is a school environment.
PRODUCTS
A range of products and tools will be used to suit the needs of every hair type and texture. Here are some brands that will be used (subject to change):
Dudley Products
Alikay Naturals
Mielle Organics
DevaCurl
Mixed Chicks
Cantu
CURLS
Design Essentials
ADDITIONAL INFORMATION
Dudley Beauty College is a family friendly environment, where children and other guests are allowed to be present. Please prepare snacks, books and or electronic devices for children.
If you schedule a service after a long-term protective style (braids, sew-in, wig, etc.), it is your responsibility to remove any braiding, adhesives, and threading from your hair, as well as detangle and cleanse prior to your appointment.
Take the time to find pictures of haircuts/styles you are interested in as a starting point for discussion.
CONTACT
If you have a question not answered here or the online scheduling site, (please read first!), send an email to Rachel@RachelOBeauty.com Personal hair care questions will be referred to consultation service.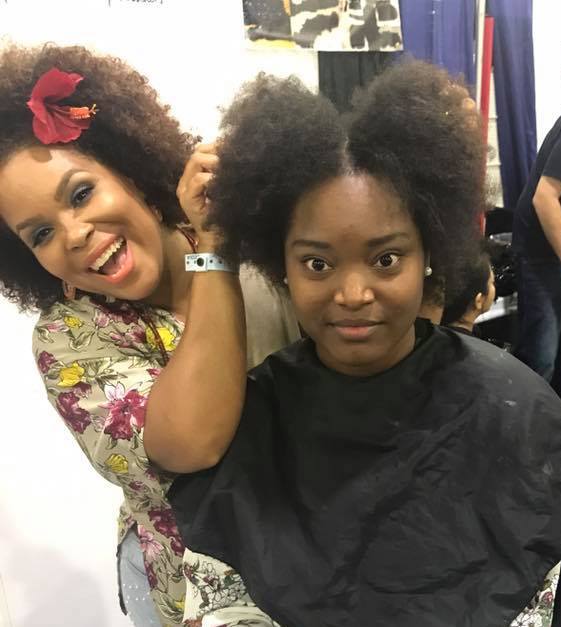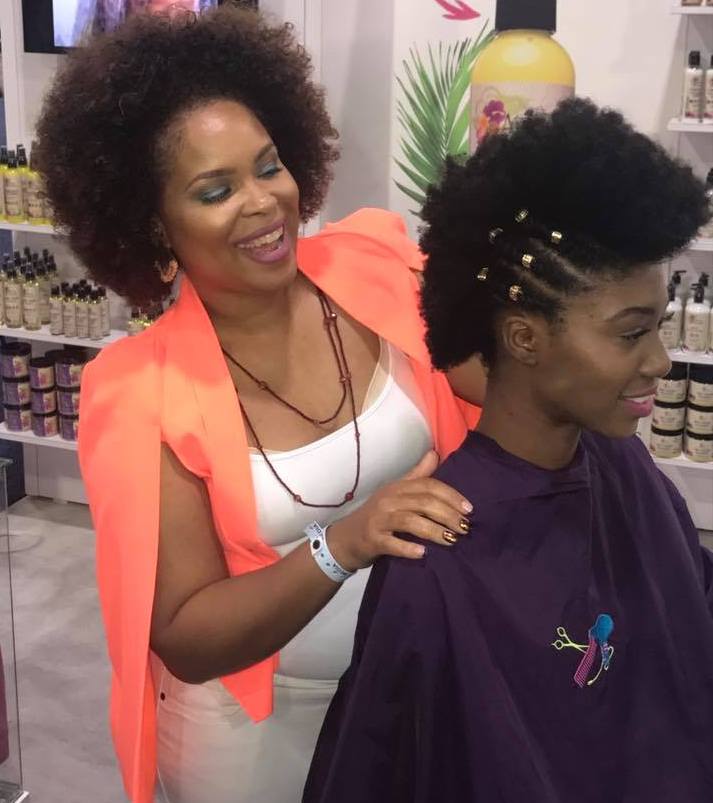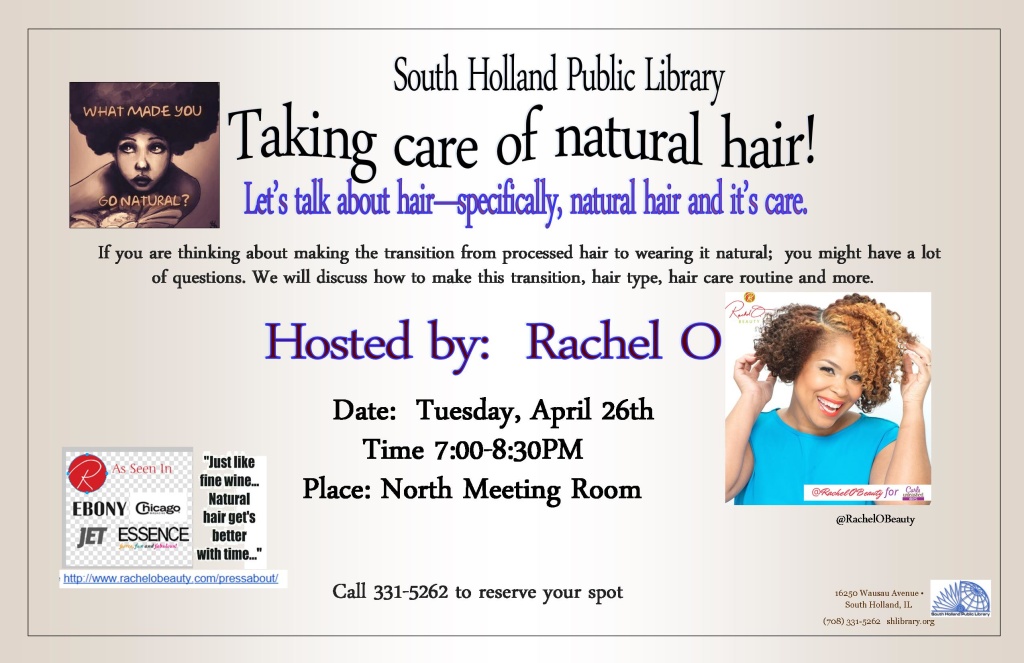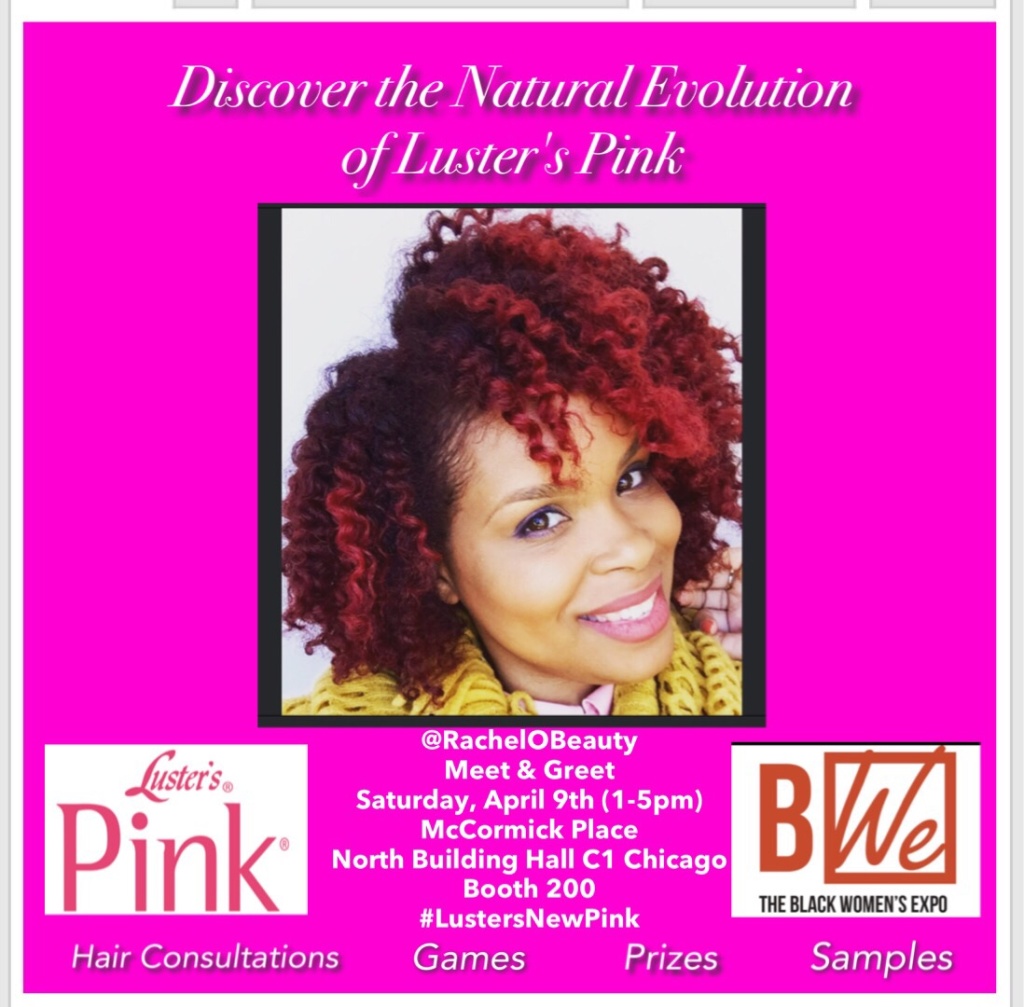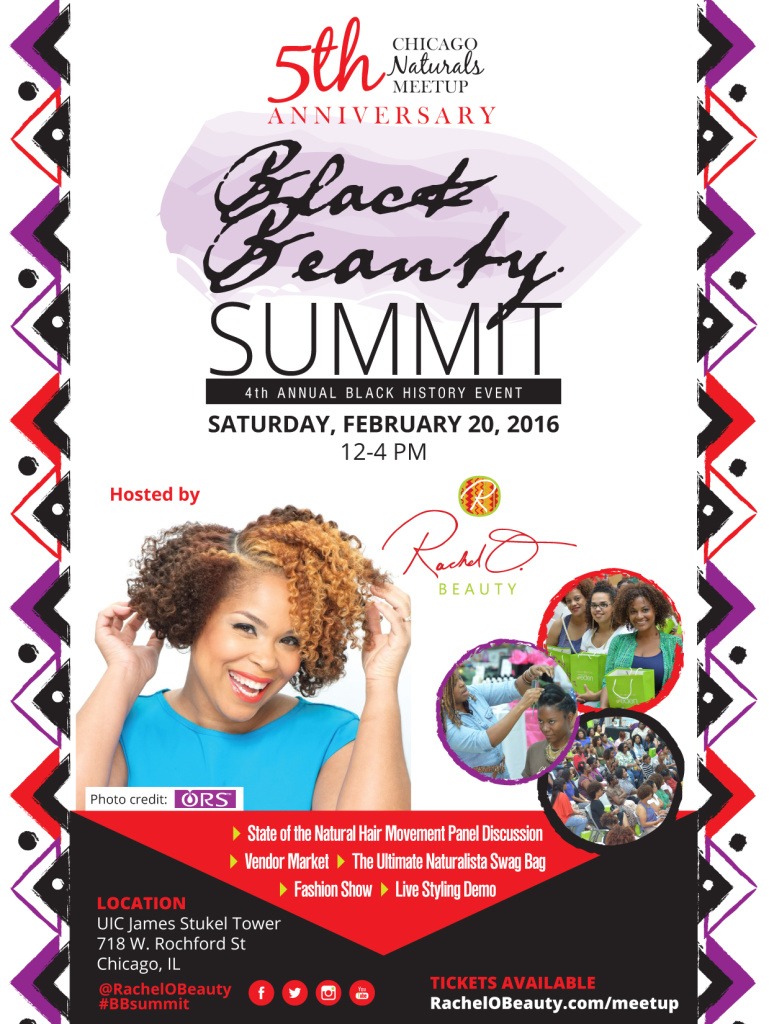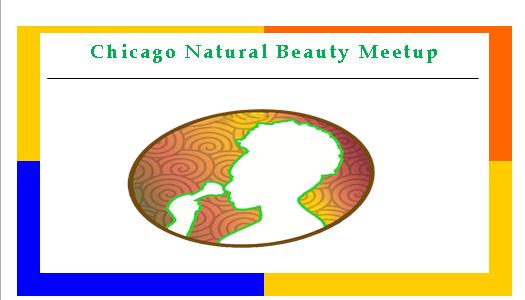 Sponsorship Opportunities are still available. For more details visit our Advertise page.
Past Events