If you've been following my natural hair journey, then you know at the end of 2017 I did a big chop! I cut off my  signature afro and changed it out for a much shorter tapered cut. I love how much time I save styling my new look. Everyday is easy breezy. I just wash n go! I've loved wearing my hair curly, but I was in the mood to switch it up by straightening my curly tresses. I'm grateful to my friends at Smooth N Shine for sending their brand new straight line. This new collection is so hot, that one blog post just wouldn't do, so I created a video tutorial as well. Check it out below and tell me what you like best. Straight or curly?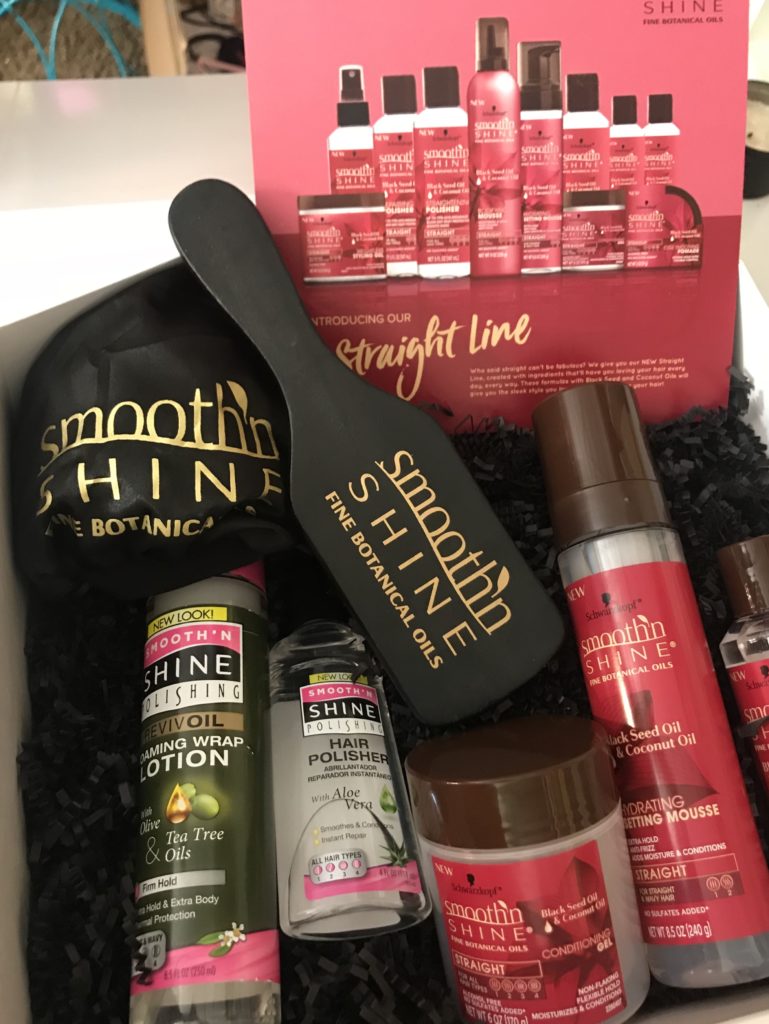 Check out the new Smooth N Shine at major big box retailers and grocery stores.
Disclaimer: this post has been sponsored by Smooth N Shine, the views and opinions are my own.